CONGRATULATIONS !
NEW TROOP 6 EAGLE SCOUTS
DAN SCHWINDINGER
SPENCER O'DONNELL
LUCAS CAMACHO

You've gotta' check this out!
New High Adventure Base - Swamp Base
Atchafalaya Swamp, Louisiana.

SUMMER CAMP PAYMENTS DUE
The last camp payment for the older scouts is due on Wednesday April 22.
The last payment for scouts whom just crossed from Webelos is due May 27.

Every thought you think is creating your future!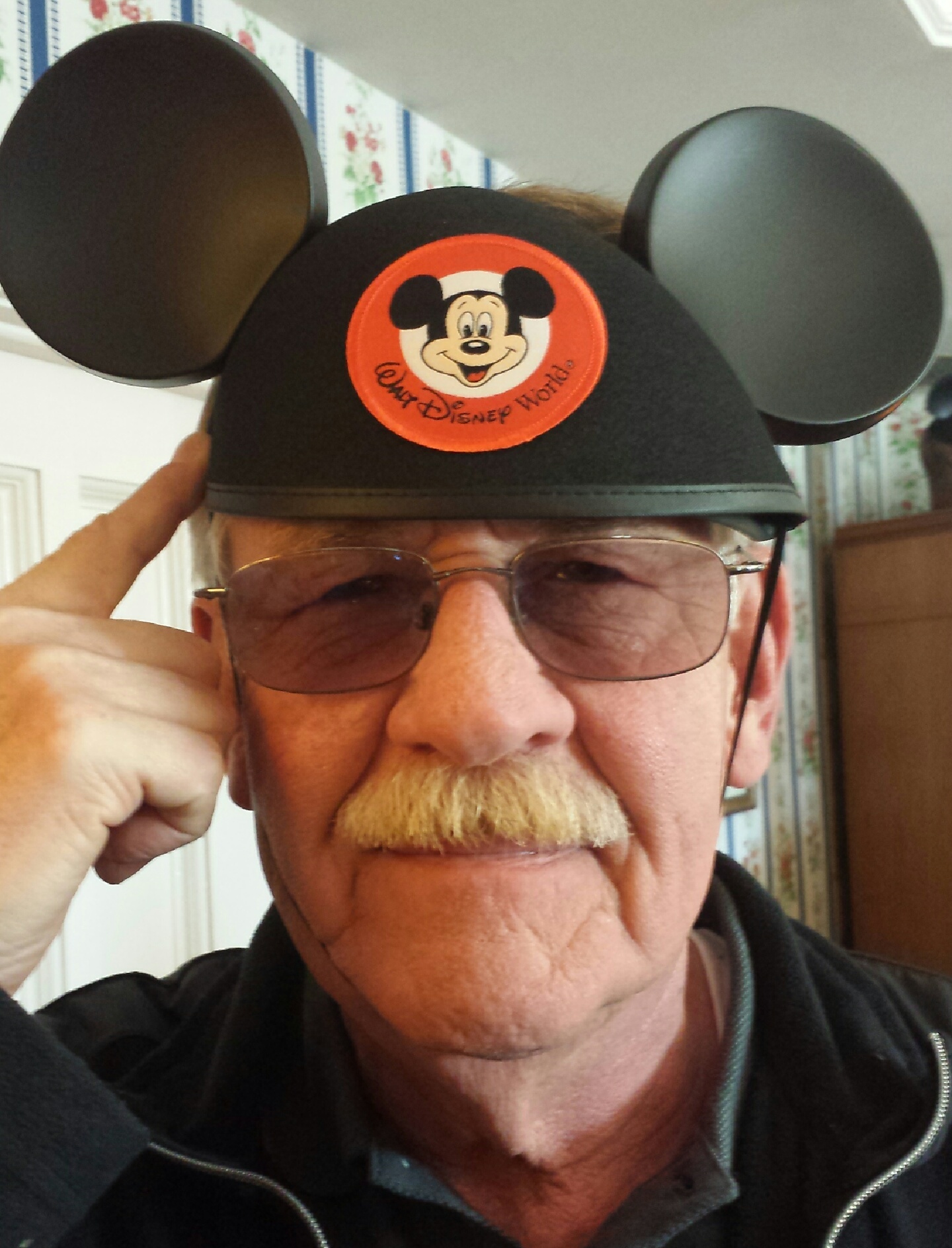 Everyone needs Service Time ! !
Check with some of the Life Scouts working on their Eagle Projects

LIFE SCOUTS - "If you really want to do something, you'll find a way;
If not, you'll find an excuse!"

"Encourage a Friend to Join Scouts"
Meet 1st Class Requirement & Earn The Recruiter Patch

Troop 6 does it all....... All Weather Camping ~ Hot, Cold, Wet, Dry and many combinations thereof, not to mention:
Punkin' Chunkin', Dodgeball, Canoeing, Kayaking, Fresh Water, Deep Sea and Surf Fishing, Backpacking, Night Hikes,
Summer Camps, Winter Hikes, Ultimate Frisbee, Skeet Shooting, Geocaching, High adventure trips & much, much more.....
Places we've been - Canada, Colorado, Delaware, Florida, Maryland, Minnesota, New York, New Mexico,
Pennsylvania, Virginia, Washington DC & of course all around New Jersey.

Let's work together to add more locations and adventures - I challenge you!

... Don't miss out on the fun - check the calendar - call your patrol leader - come to a Wednesday night meeting.

Haven't been 'round for a while, come on in, you're always welcome!
Feel free to bring a friend too! - If you miss out, just blame yourself !